1
1
votes
OMG I NEED HELP
Posted by
blurrymacs
, 29 April 14 · 3,982 views
#omg #movies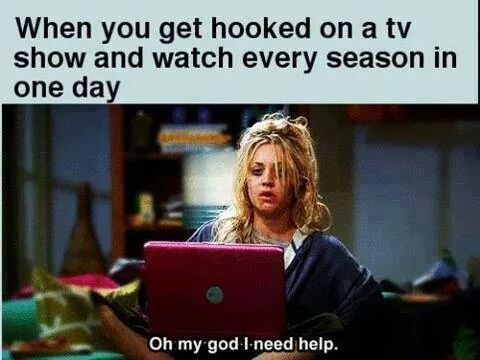 THIS IS HOW HORRIBLE I AM WHEN I WATCH TV SERIES SAME AS KOREAN DRAMAS.
YOU SEE, IF YOU HAVE THE COMPLETE FILE OF ALL EPISODES OF THE MOVIE
YOU JUST CAN'T STOP IT! IT'S SO HARD TO CEASE FROM WATCHING.
JUST FOR 2 NIGHTS YOU COULD FINISH ALL OF THE EPISODES
MAYBE FOR 1-25 EPISODES??!
AND NOW HERE I AM ON THE GO TO WACTH >>> THE PRIME MINISTER AND I
HAHAHA
Complete ENGLISH SUBTITLE please? anyone?
krstjb, muzmuz, berceuse and 5 others like this